News
About
Typingmonkeys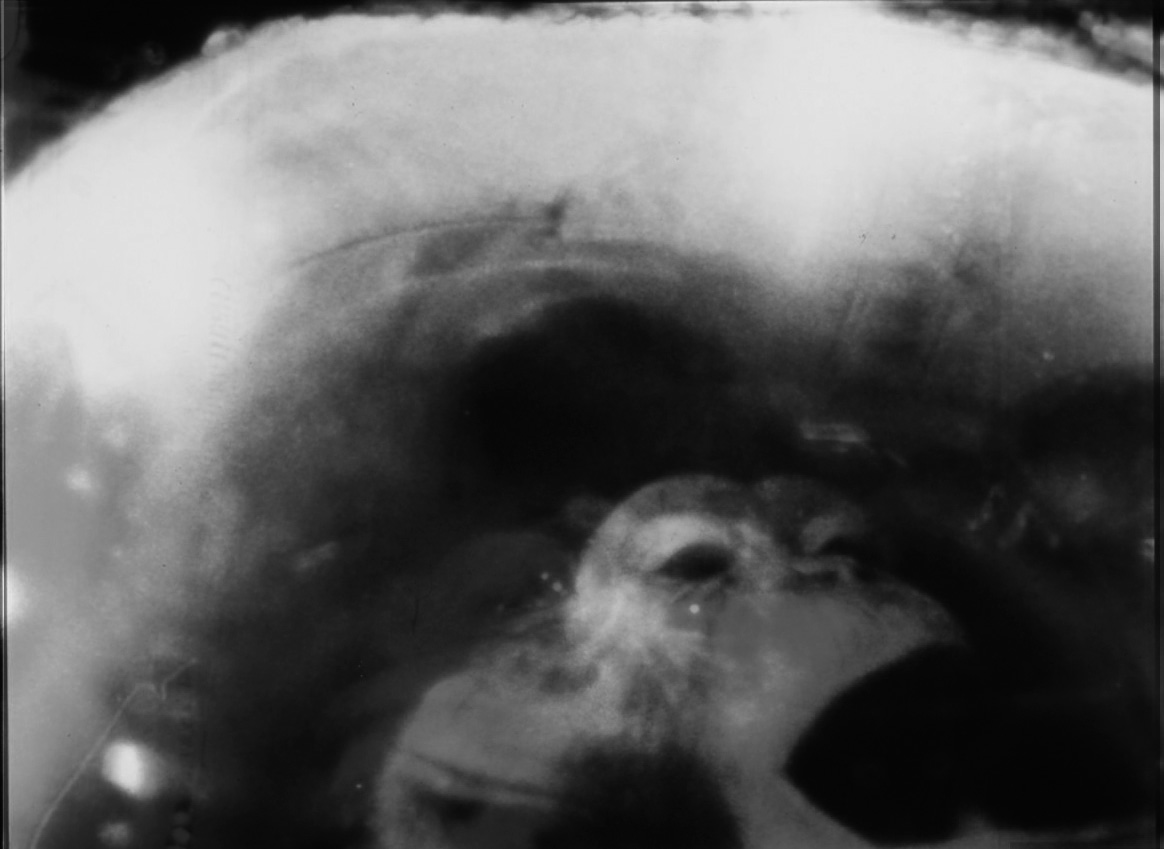 Formed in 2011 by Kumiko Noguchi and Norimichi Hirakawa.
Utilizing computational capability the unit produces and controls a humanly impressible amount of objects. The output sometimes makes no sense, like text typed by monkeys.

We're an audio visual performance unit. Our name "Typingmonkeys" is naturally a quote from the infinite monkey theorem. The theorem is a monkey hitting keys at random on a typewriter over an infinite amount of time typed text contains all possible as a result among these texts such as "Hamlet" of William Shakespeare. In recent year, elementary particle physics that includes the experiment of LHC(Large Hadron Collider) and the tip of the physical theory will be going to approach one trillionth second of the universe. And so if we introducing the concept of Multiverse, it emerges as the possibility of the Big Bang has happened in every moment at everywhere in this universe. At the same time, in the case of an infinite of the Big Bang happens, we will need to be verified the probability of this universe we live (= favorable things about intelligent life that the human may be born). This is exactly the infinite monkey theorem.



Links : Norimichi Hirakawa / Kumiko Noguchi


Archives
Video
Contact
For more information about Live Performance, Concert, Exhibition, Installation and etc... ,

Please email ham[at]typingmonkeys.jp.